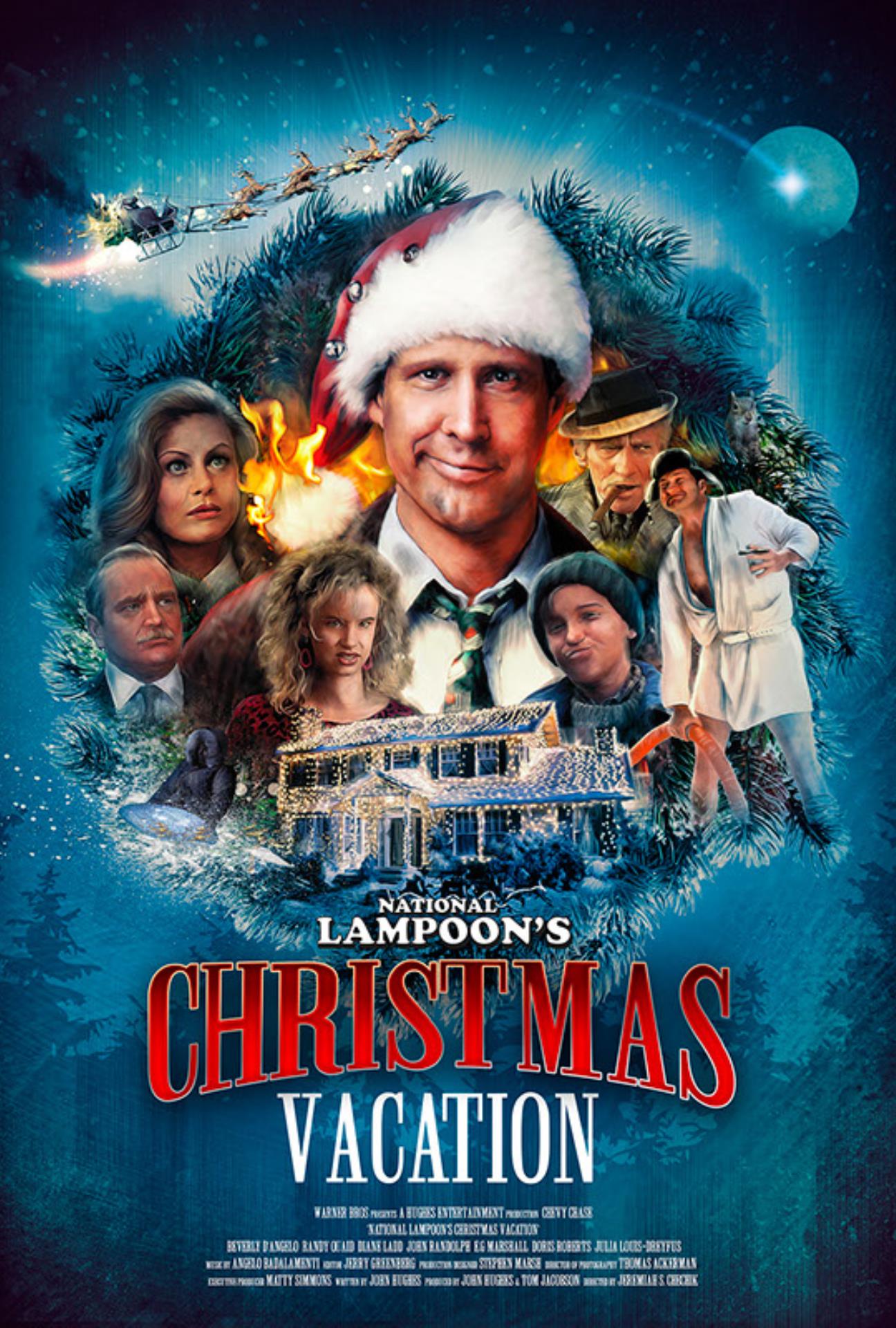 National Lampoon's Christmas Vacation
The Griswold family's plans for a big family Christmas predictably turn into a big disaster.
As the holidays approach, Clark Griswold (Chevy Chase) wants to have a perfect family Christmas, so he pesters his wife, Ellen (Beverly D'Angelo), and children, as he tries to make sure everything is in line, including the tree and house decorations. However, things go awry quickly.
CC and AL is not available for this film.